Experience the Faroe Islands from an new angle!
Visit our shop and order your next unforgettable adventure. You won't regret it!
VISIT SHOP
A very successful experience, where differences in the group were really taken into account. Everything worked out as promised, so we felt safe troughout the trip.
Lars Løkke Rasmussen, former danish primeminister
Nax is a 100% Faroese company that arranges, measures and executes adventures for businesses, organisations, smaller and larger groups and individuals.
We arrange tours in our beautiful and unspoiled nature according to your proposals, no matter whether you are seeking trills on the ground, at sea or in the air – or perhaps a bit of everything.
Our fantastic Faroese nature offers the ideal facilities for you to have a great teambuilding adventure far away from everyday life: no matter if you are only a handful of people, or a larger group.
With the combination of raw nature and fresh breeze, the experience will be like nothing you have experienced before, and will stick to your mind.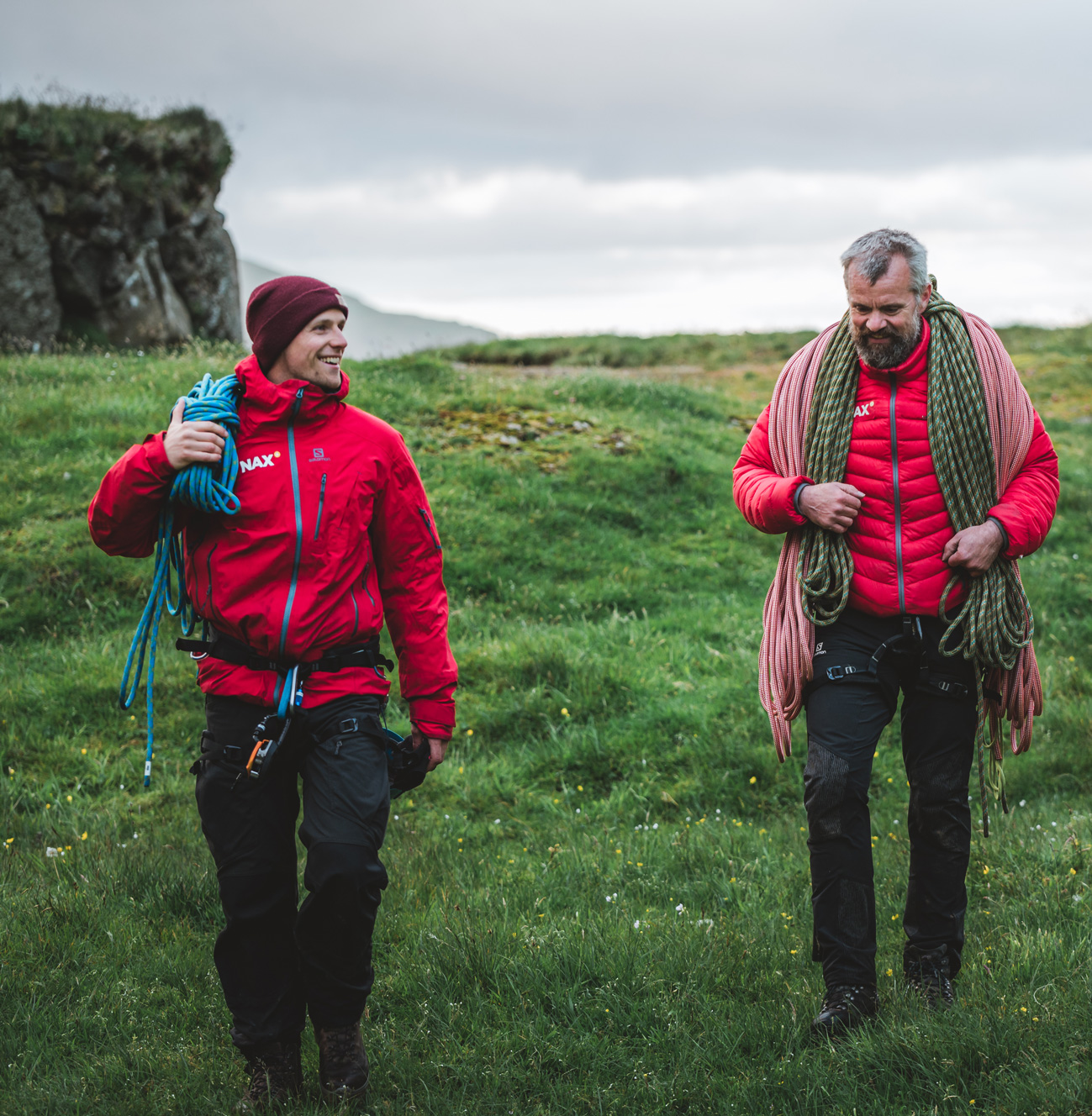 A few of our satisfied customers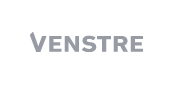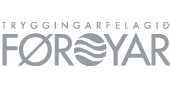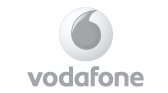 Do you want to customize
your own tour?