Unspoiled experiences in the wild
Book your next unforgettable adventure here. You won't regret it!
currently online purchase is not possible. Please book your adventure on info@nax.fo 
Explore our vast array of experiences on the Faroe Islands. Tours, excursions and unbelivable experiences are waiting for you. Find the experience that suits you and we will make it happen
See you on the Faroe Islands!
A few of our satisfied customers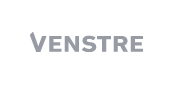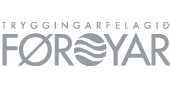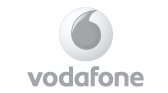 Do you want to customize
your own tour?