Demand more!
Business adventures in the Faroe Islands.
Bring your team for an experience of a lifetime.
We provide a business trip of a lifetime! All our tours are private excursions, tailor-made based on your request.
NAX – Your DMC on the Faroe Islands!  
3-4 days
Walk and Talk in the beautiful Faroese nature, local food and cultural experiences.
A few of our satisfied customers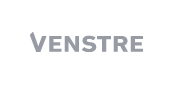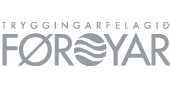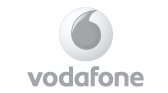 "We were verry happy with the teambuilding day together with NAX. Altough the weather wasen't so good, the NAX-team managed to create an unforgetteble day trough both teoretical and practical teambuildingtasks. The day was filled with laughter, unity and a great feeling of stepping outside of our comforzone.  We went home again with a strengthened unity, good memories and a feeling of being a better team."
Guðrun Rajani Hammer
HR Business Partner / Bakkafrost
"This year, we decided, to have Nax as hosts, for our early summer trip with the employees.
We wanted to have a good balance between adrenaline kick, group work and culture and we got a package from them, that fitted our needs perfectly.
In addition of being friendly an fun to be with, then Nax does also focus on the needs of the customer and they never compromise with safety.
We give Nax our best recommendation and will definitely use them again."
Gudny Langgaard
CEO/NEMA
Want to create your
own custom tour?