Demand more!
Business adventures in the Faroe Islands.
Bring your team for an experience of a lifetime.
We are NAX. We provide end-to-end DMC. Excellent team building. Great adventures. A business trip of a lifetime.
3-4 days
Walk and Talk in the beautiful Faroese nature, local food and cultural experiences.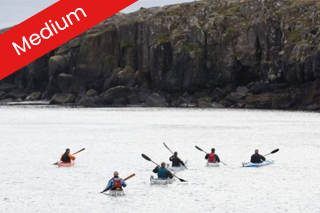 3-4 days
GPS team-building, tree climbing, boat trip and other exciting adventures.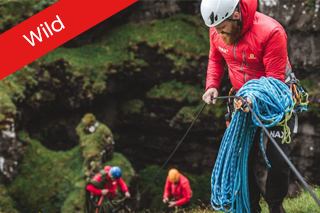 3-4 days
GPS teambuilding, hiking, zipline, rappelling and  rib-boat xperiences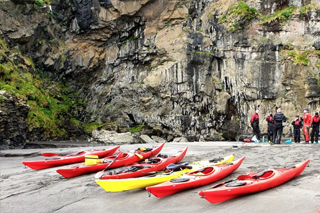 Kayaking
Stunning kayaking trips in the faroese nature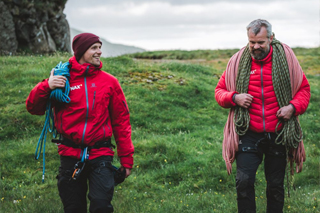 Rappelling
Rapell down the mountail wall and feel a rush in your gut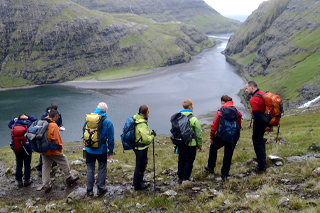 Hiking
Hiking the faroese nature together with our guides.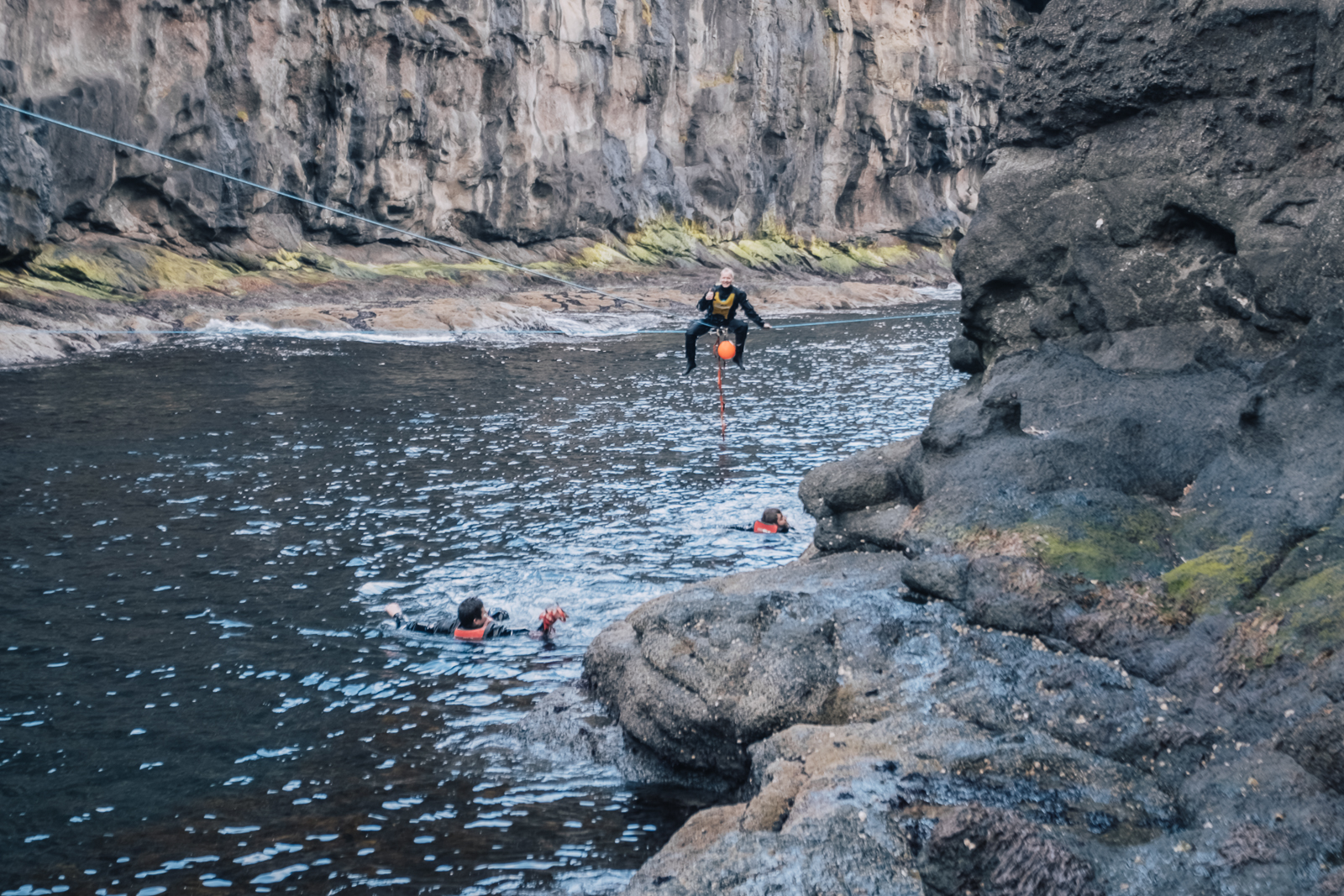 Gjógv-adventure
Enjoy a day in the village of Gjógv with zip-line and more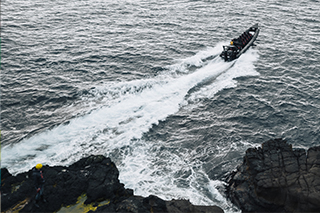 RIB-boating
Transportation, sightseeing or cave swimming, Its up to you!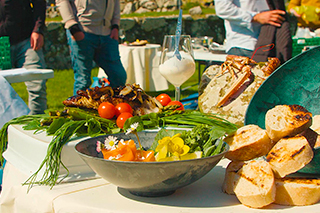 Gourmet teambuilding
Compede with some of the worlds best raw material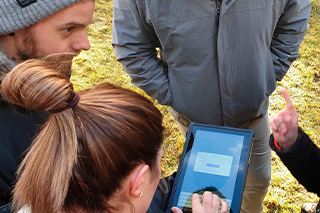 GPS teambuilding
Collaborate with your colleagues to win the most points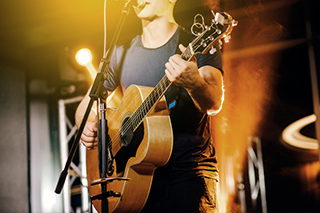 Culture
Want get the faroese culture under your skin? Ask us
Want to create your
own custom tour?