Demand more!
Business adventures in the Faroe Islands.
Bring your team for an experience of a lifetime.
We are NAX. We provide end-to-end DMC. Excellent team building. Great adventures. A business trip of a lifetime.
3-4 days
Walk and Talk in the beautiful Faroese nature, local food and cultural experiences.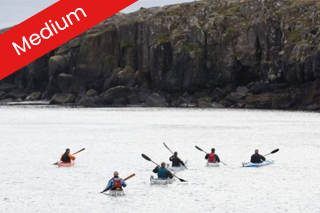 3-4 days
GPS team-building, tree climbing, boat trip and other exciting adventures.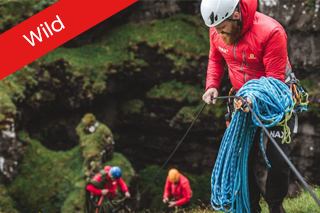 3-4 days
GPS teambuilding, hiking, zipline, rappelling and  rib-boat xperiences
Want to create your
own custom tour?